About Clanwilliam Health (Asia Pacific)
Clanwilliam Health brings together trusted Auckland-based healthcare technology companies HealthLink and Konnect NET. Both companies are committed to delivering secure healthcare data exchange solutions to improve the experience of those involved in the healthcare journey. Clanwilliam Health is based in Auckland with a presence in New Zealand, Australia and Hong Kong. Its software solutions enable healthcare professionals to provide high quality care across a range of public and private settings including GP practices, specialist clinics, hospitals, labs, allied health, community organisations, the insurance sector and more.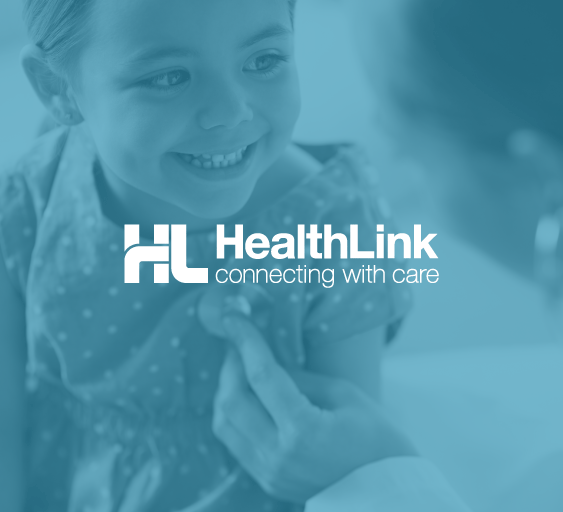 HealthLink is the leading healthcare system integrator in New Zealand and Australia. Nearly all secure clinical communications across the New Zealand healthcare system are carried via HealthLink and it's the largest provider of secure clinical messaging services in Australia. Established in 1993, HealthLink exchanges more than 100 million clinical messages, including e-Referrals, annually.
learn more
Konnect NET was established in 2008 and is the trusted connection between insurance and healthcare. It works with insurance partners to retrieve medical information quickly, securely and effectively. Its SureMed product is used by all major New Zealand insurers to manage health information requests for underwriting and claims, and its digital claims product is live in the Hong Kong insurance and medical sectors.
learn more